About

Neaville Family Dentistry
At Neaville Family Dentistry, our mission is to provide top-notch dental care while creating an environment where our patients truly feel like family. We always want everyone who steps into our office to feel connected to our staff and comfortable from the moment they come in to the moment they leave.
When you trust our practice to be your primary dental care provider, you can expect to receive empathetic, judgment-free care in addition to exceptional dental treatments. We would love to serve your family for all of your dental wants and needs! Contact our office today to learn more about us and schedule your next visit.
Contact Us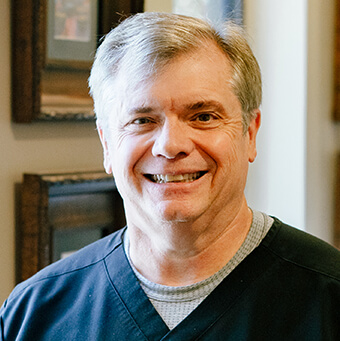 Meet Dr. Neaville
Dr. Keith Neaville graduated from the University of Central Arkansas in 1983. He went on to receive his Doctorate of Dental Surgery from the University of Tennessee and has been practicing dentistry for over 35 years. Dr. Neaville loves being able to assist patients with their dental problems and help relieve their pain.
Dr. Neaville's family consists of his wife, Susan; his two sons, Trace and Andrew; his daughter-in-law, Sarah Beth (Trace's wife); and his granddaughter, Guinevere (Trace and Sarah Beth's daughter). He enjoys traveling and spending time with wonderful family in his free time!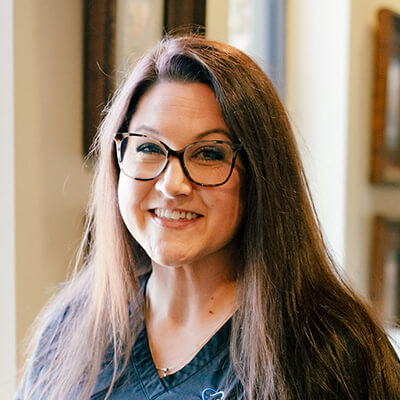 Ashley
Hygienist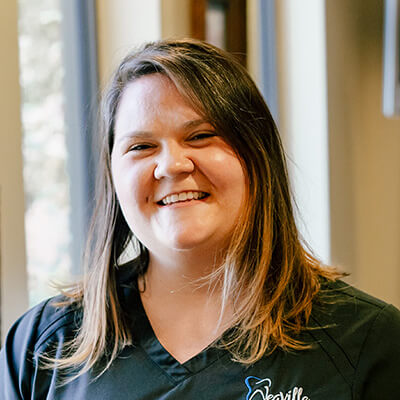 Emily
Dental Assistant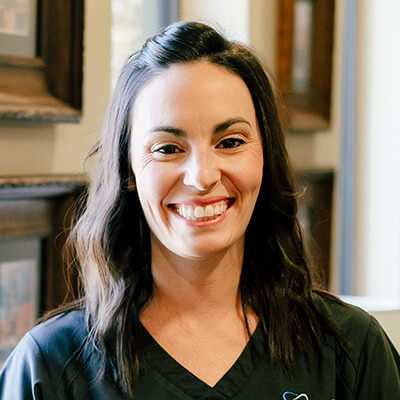 Jessica
Hygienist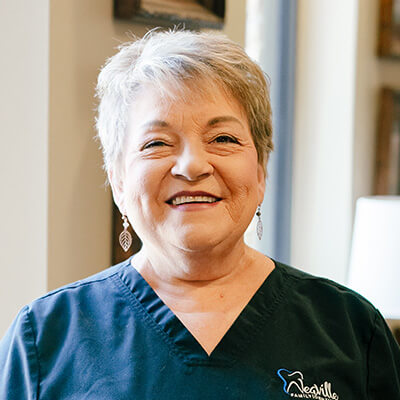 Kara Beth
Hygienist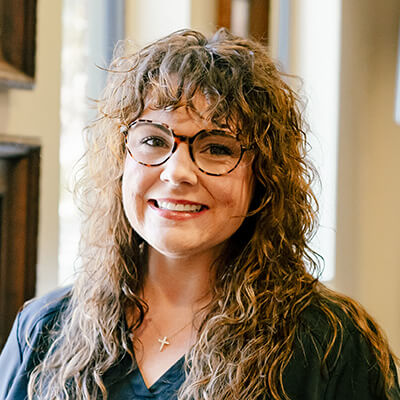 Montana
Insurance Coordinator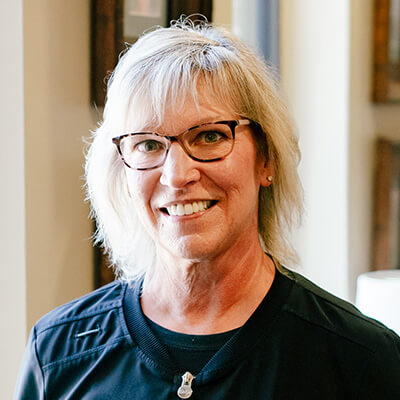 Sandy
Hygienist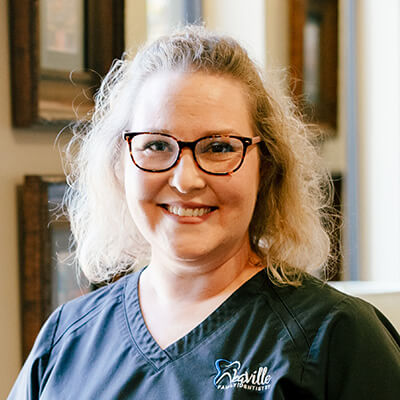 Teresa
Dental Assistant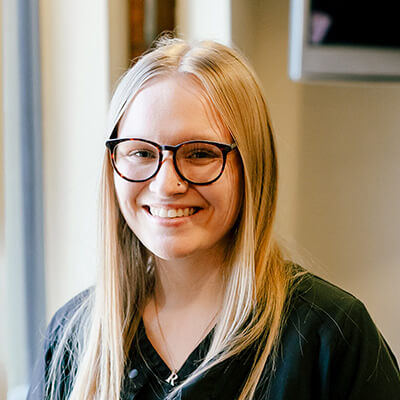 Tori
Administrative Assistant
Areas Served
Our office is conveniently located near the intersection of Highway 36 and South Benton Avenue, and we are proud to serve many patients in and around Searcy as well as many other nearby communities, including Higginson and Kensett. We are also close to several excellent schools, including Sidney Deener Elementary School, Liberty Christian School, Ahlf Junior High School, and Riverview High School, which helps make school-day appointments a breeze. If there's anything we can do to make your experiences easier, please don't hesitate to let us know, and we'll do our best to accommodate you.
Same-Day Emergency Dental Care
Should you or anyone in your household need to see an emergency dentist in Searcy right away, Neaville Family Dentistry is ready and able to assist. From knocked-out teeth to unbearable tooth pain, we treat a wide variety of emergency situations and help patients get back to smiling big again in no time. To schedule an emergency appointment with our team, please give our office a call. Once we have an idea of what's going on, we will begin preparing a treatment room so that we will be ready to assist you immediately upon your arrival.
Contact Us